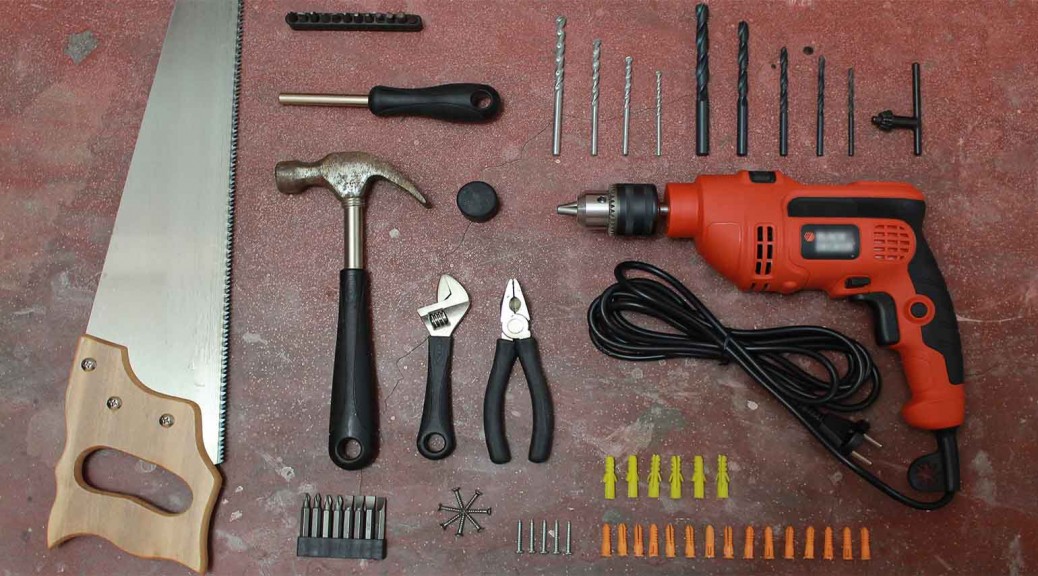 Increasing the value of your property can mean a number of investments like remodeling, repainting, or installing new fixtures. This is especially important to people who are in the business of buying and selling residential properties for relatively quick profits.
If you'd like to get into this game, or if you'd simply want to sell your own home for whatever reason, here are some of the improvements you can do to increase the value of your property.
Update and/or repair indoor systems

For older homes, having good indoor systems will reassure your buyers that they do not need to shell out more money for immediate repairs. So check your plumbing system and make sure that old, leaking pipes are replaced. Check for clogs on your drain systems as well and make sure they are fixed.

Also have your electrical wiring system checked. If needed, update the whole wiring instead of just repairing parts of it. It is fine to invest in basic home necessities like this since it definitely adds value to your property.

Create additional space

Having a few square meters of additional space does not necessarily require heavy construction work. You can do this by maximizing the available spaces you already have. For example, clear out your basement or stock room and do away with clutter to allow more space in the area.

You can then use it for other things – like, as a home gym or sports area. You can also convert the space into a working area or an office. Same thing if you have an attic in your property. You can convert the attic into an additional bedroom, family room, or even a library.

Also look for spaces in your home that you can be converted into storage areas for shoes, bags, bed covers and linens, or kitchen and home supplies. Spaces like those under stairways.

Consider adding another bathroom

Another upgrade worthy of investment is adding an extra bathroom.

Buyers are looking more into bathrooms than kitchens nowadays. Adding a new bathroom or even just a half bath will definitely give your property value a boost.

If you're on a tight budget, you can still improve your existing bathrooms by giving them a facelift. You can renew the flooring and fixtures, repaint, and add in a good hot shower system. These simple upgrades will also add a significant value to your property.

Outdoor upgrades

Update the curb appeal of your home by replacing the front doors, sliding doors, garage doors, and even your windows. A simple make over to the exterior of your home can make it look new.

If your budget is limited, you can also just clean, repair and/or repaint these fixtures so they look nice and fresh.

Another good thing you can do to improve your property's curb appeal is to invest on good landscaping. Adding features like walkway lights, trees, and mini ponds to your garden can make your property twice as desirable to your potential buyers.

Focus not only on the backyard but also on the front yard of your home to create an inviting and vibrant environment.

Improve Your Kitchen

A major part of the home that buyers are particular with is the kitchen. Any improvement in your kitchen will add value to your home. You can do repainting; or re-varnish your kitchen cabinets to give it a fresh look. You also need to replace dripping faucets and stained kitchen sinks to make the whole kitchen look and feel new.
All of these things may require you to shell out some money but those costs can always be just a small fraction of the increase in value that you can put on your property.
Upgrades like these will instantly make your property seem like new. And with that, when you sell the house, you have a lot of good reasons to tell your prospect buyers why you're pricing your property a lot more.
Get notified when we publish more info-packed real estate investment tips like this by subscribing to our weekly newsletter. Just enter your email into the box above.
Become real-estate savvy starting today!
---