PPE Services
Real estate is involved in a lot of different types of business transactions. Here at PPE, Inc., we focus on providing the following award-winning services involving real estate: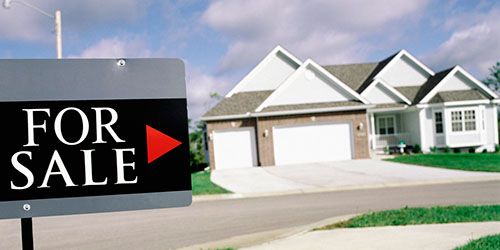 Sale
Finding the perfect property for your specific requirements can be a lot of work. When looking for a property in the Philippines, we take this burden from you by doing all the work – from scouting for properties to verifying documents, negotiating with involved parties, up to the closing of the sale.
On the other hand, if you are looking to sell your property, we can also help you find the right buyer for you. This inlvolves marketing your property, screening prospects, negotiating, and facilitating with the necessities of the sale… read more ⇢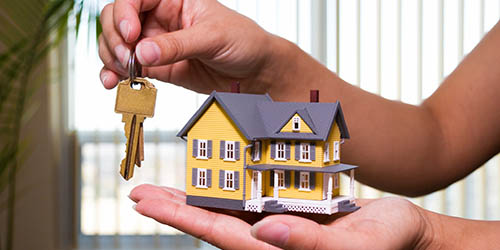 Property Management
Investing in properties doesn't stop at purchasing them, especially when you plan on generating ongoing cashflow with them. After buying or building the property, there comes marketing, evaluating prospective tenants, rent collections, repair and maintenance. All these can easily become a handful.
Our property management services can take care of all these things for you so you can focus on more important things that matter to you and your business. Have peace of mind, for we approach property management from the owner's perspective… read more ⇢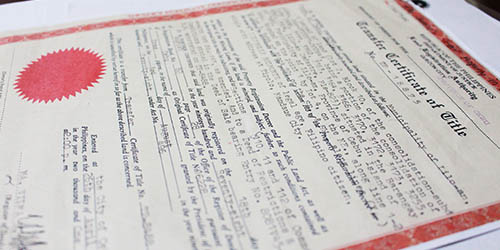 Real Estate Titling
Land registration and working on property titles in general, are probably the most painstaking and wearisome part of acquiring a property in the Philippines. You have to be very careful not to make any mistakes and have to be very patient as it involves a lengthy process of going to numerous government agencies and long queues, which easily consumes your time and energy.
Whether you are processing titles for transfer of ownership or having your land titled for the first time, our services can definitely save you tons of work and time… read more ⇢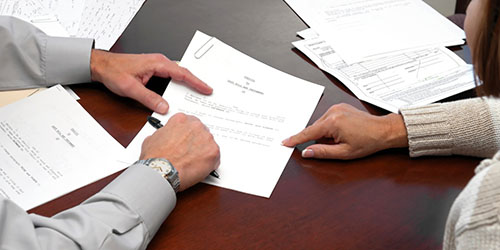 Loan Application Assistance
Bank financing can be a time-consuming, tedious and daunting process, especially when applying for the first time. Countless paperworks need to be completed and endless requirements have to be secured and submitted.
Let PPE cut the legwork for you and remove the hassle. Take comfort in knowing that professionals are handling your application for you, giving you higher chances of approval on your loan application. We are accredited by numerous major banks in the country that offer home loans.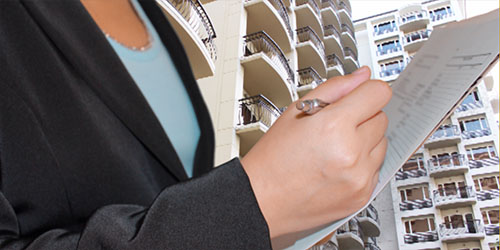 Appraisal Services
The real estate market is a dynamic market which is affected by numerous factors such as the economy, the government, the environment and the society. These factors affect the valuation of a real property.
Determining the value of your property is especially important when you are buying, selling, exchanging or mortgaging your property. PPE provides comprehensive and reliable appraisal services to determine the value of your property.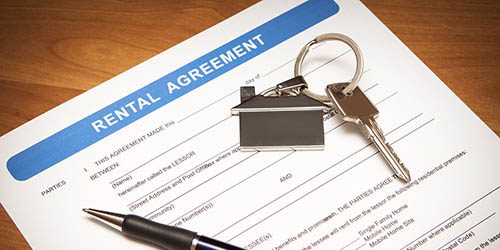 Lease
Despite all the commercial and living spaces available for rent/lease, finding the right match for you or your business takes a lot of time and effort. With your busy schedule, you may not have a lot of these to spare. That's when you can use our leasing services. You'll just have to tell us exactly what you need for yourself or your business and we'll find you the property you need.
Likewise, if you are a property owner who is looking for tenants, you can use our services to find the right tenants for you.
---
---