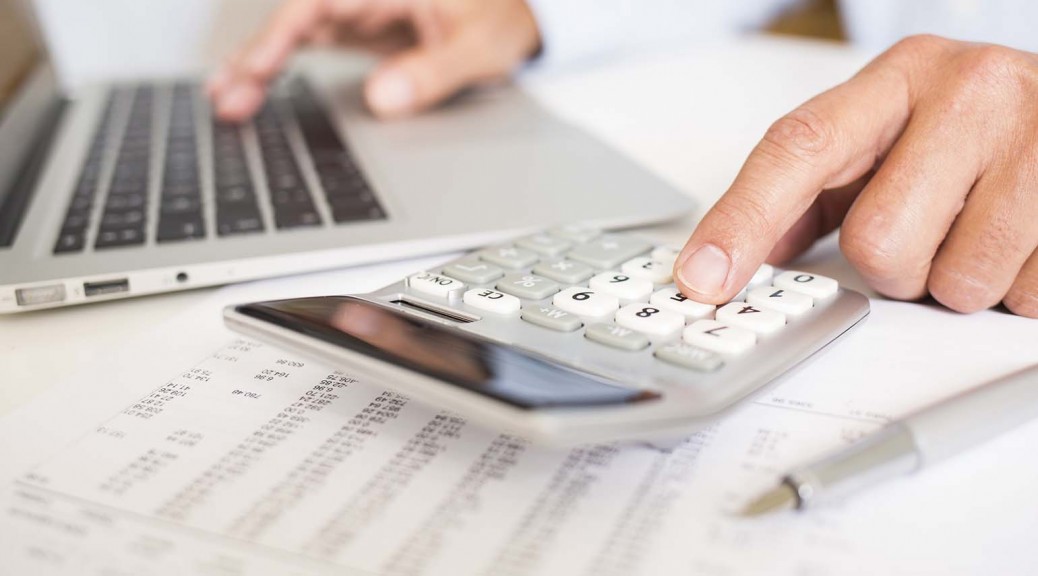 The rise in the number of buildings featuring condo units made it more attractive to people who focus on property ownership or investment. All these result from the increase in the number of developers – which brought in improvements, innovations and competitive packages for probable clients in the condo investment sphere.
One of the most common questions nowadays: is purchasing condominium units as a form of investment truly wise?

To come up with a feasible computation of your Return-On-Investment or ROI, you must take into consideration the features stated below. These are vital factors that would play a major role in making your purchase a great deal of investment:
Location and Accessibility
One aspect that matters the most whenever you intend to purchase a condo unit is its location. Most clients prefer units that are near accessible public transportation systems, within an area near malls, schools, banks, hospitals, or their workplace.
Price Range
Typical condo units are priced anywhere between 1 million to about 15 million Pesos. Price ranges depend on the location of the building, the amenities within the complex, and furnishings (for fully furnished package options). There are also those that are targeted to the high-end market, some of them may be priced up to upwards of 50 million Pesos.
Different developers already have different specific target markets for each of their projects before they even launch them and their pricing for the units are usually influenced by this.
Some developers seem to focus on targeting the upper class market, so the prices for their condo units are also for that class and it may not always be affordable to everyone. While other developers focus on the lower- to mid-income market and so their units are accordingly priced lower.
Vacancy Of Units
If you are a condo investor who aim on generating income through unit rental, you must be able to determine or estimate how long a condo unit remains vacant within a year to be able to make some consideration in the ROI computation. The current average vacancy rate is about 20% per year.
Rental/lease of residential condo units may be anywhere between Php 5,000.00 for a shared accommodation or bed spacer type to Php 50,000.00 and up depending on the location, size and inclusions such as parking space, unit furnishings, etc.
Condo Living Related Expenses
Purchase of a unit does not necessarily mean an end to cash outflow. Along with any purchase, much like in any living condition, related expenses must be expected.
The most common is the unit owner's monthly dues. This usually covers the building upkeep expenses such as lights around the perimeter, safety and security (wages of security personnel), repairs and maintenance as well as garbage collections.
Other expenses to be expected are tax dues, insurance policies and unit maintenance fees.
Others opt to have a property manager to look after their unit and help them screen the right tenants and liaise any issues related to unit tenancy.
Calculating the ROI On Condo Units
Below is an example of how to compute for the ROI of any condo unit investment given the following points of considerations. Please note that this is just an example, to demonstrate how you can easily calculate your ROI. Your actual figures may of course, be different.
Estimated cost of a 23 sqm unit of condo
1,200,000
Estimated rental income per year (at Php15,000/month)
180,000
Less:
Vacancy costs (2 months)
30,000
Monthly Dues (12mos at 1,150/mo)
13,800
Taxes
5,500
Maintenance
4,000
Insurance
2,500
Net Income
124,200
ROI = (Net Income / Total Cost of Unit) * 100
ROI
10.35% per year
or about 9 years & 8 months
With the above sample computation of Return On Investment, the cost of having a property manager is excluded because there are different arrangements with regards to the professional fee of the manager. This has to be negotiated and included in the planning stage of acquiring an investment condo unit.
Careful planning, looking at every option available and wise considerations of expected expenses could save an investor a great deal of money, and expect a hefty profit in return.
Are you are looking to buy a property in the Philippines?
Whether it be it a condominium, house, lot or commercial property, choosing your broker or agent also makes a huge difference! You don't only need a broker who is licensed and knowledgeable. You also need your broker to be always there for you when you have concerns about your real estate transaction. And you need him/her to be there even long after your purchase. That's one of the things we guarantee our clients here at PPE.
See how we can help you today:
Read More →
---