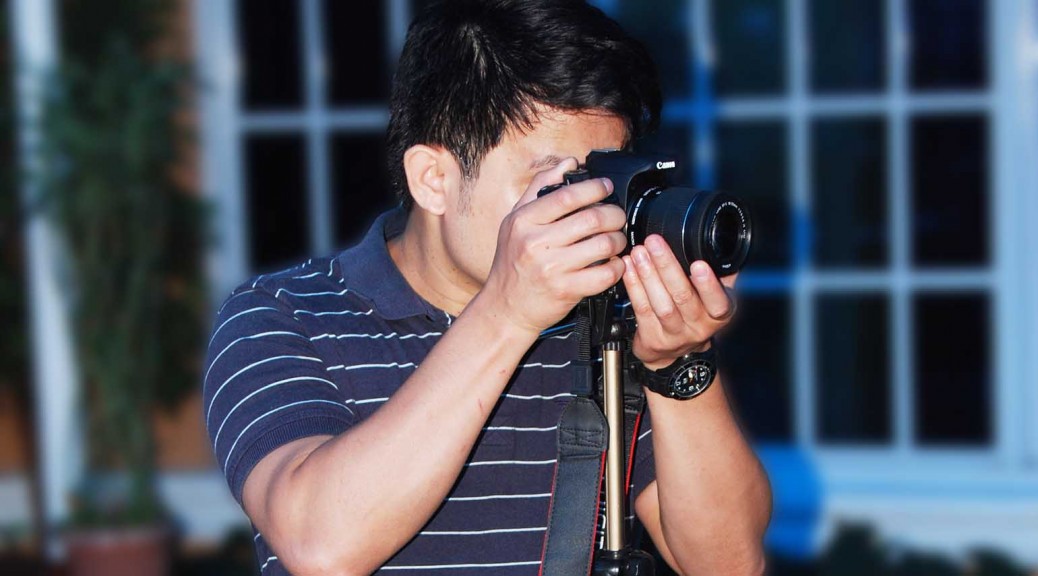 They say a picture paints a thousand words. This is especially true when it comes to selling your house online or offline.
A good photo generates a good impression and stirs interest in your buyers. It gives them a peek of what your house is like, so it's important to let your photos speak for you. But before you grab that camera and start snapping, here are some tips to consider in getting the best photo for your house.
Clean Up

A clean, tidy house is good to look at. This is how your house should look in the photos, so make sure that all clutters are tidied up before you take any photographs. Be aware of ugly mess that might just turn your buyers off.

Dirty shoes, hanging laundry, messy kitchen utensils are some examples that make your home look untidy. Make sure that these are not in your photos.

Emphasize Space

Houses with bigger spaces sell better than houses that seem like small boxes. Using a wide angle lens on your camera will do the trick. But if you don't have one, experiment and get an angle that gives you a wide view of your house.

For instance, go to a corner and take a photo with the complete dining table in the frame of the picture. This will make your dining area look bigger. However, make sure that you do not exaggerate and create a wrong impression of selling a mansion when you are only selling an apartment.

Lighting is Everything

The light can make or break a good photo especially when taking photos indoor. This is why it's important for you to be careful with how you manage the white balance in your camera.

If you are not a professional photographer, one trick you can do is to take photos in the evening with your lights on or early in the morning when the natural light is most radiant. Partially open your windows and allow the light to fill your house. This will even out the light and will help to create a warm and inviting setting that will definitely look good in your photos.

Exterior Shots

Taking photos of your house exterior is the opposite of your interior photographs. Take a photo of your house exterior in full bright sunlight. An overcasting shadow may also create a dramatic effect in the photo. Taking a photo under a bright blue sky also makes the house look brighter and more inviting.

Level Your Photos

Shoot your photos as level as you can. Shooting photos while you're standing straight and holding your camera down will create an uneven look in your photographs. To take a better vertical leveled photo, bend your knees a bit and hold your camera straight.

Stage Your House

Stage your house by adding some color or accessories to plain corners or furniture. Add a set of plump throw pillows in your sofa and make sure that their colors match. If a space looks too empty, add a plant or flower to break the dullness. You can also hang some good paintings to make your wall lovelier to look at.
Overall, there's always a corner or a spot in your house that you love. Highlight what you think are the best parts of your house and make your prospective buyers see that this could be the perfect house they're looking for.

---