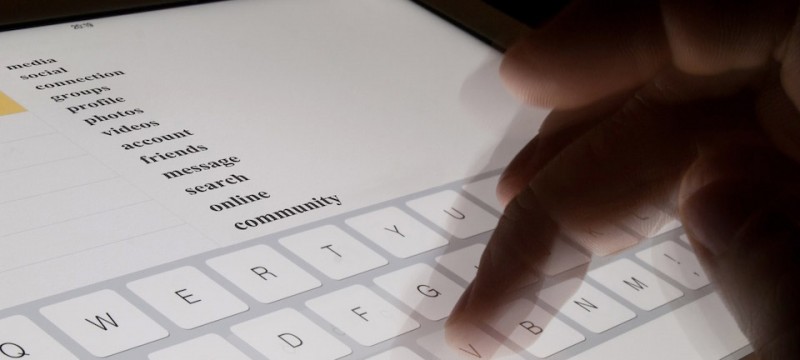 Advancements in technology and communication continue to bring about a variety of conveniences and innovations, whether through online catalogs, mobile apps, and others. Real estate finds itself becoming more accessible with the help of online real estate portals. Arguably one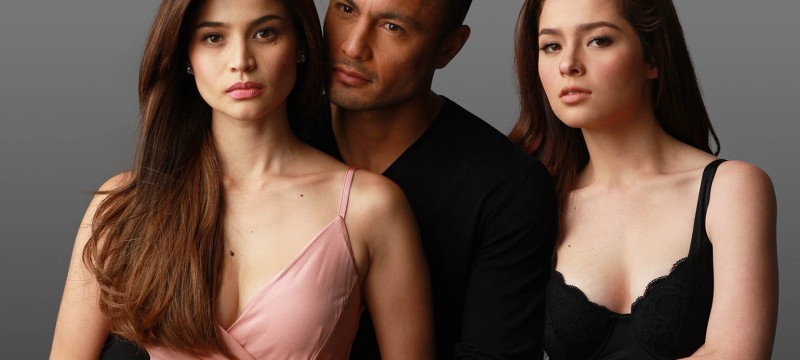 Sometimes people just have too much love to give that one person is not enough to receive it all! …and of course that's just a joke. 😀 People may have all sorts of reasons, but the effects of these decisions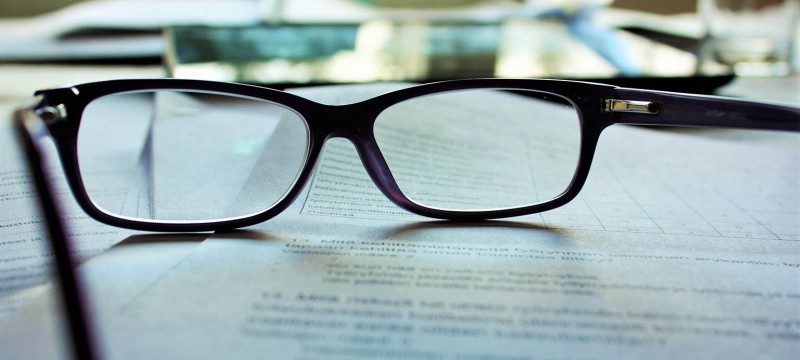 We have just recently helped a buyer and a seller seal a deal that made both of them really happy. Mdm. seller just made more than ₱1 million in profits without breaking a single sweat. Who doesn't get happy about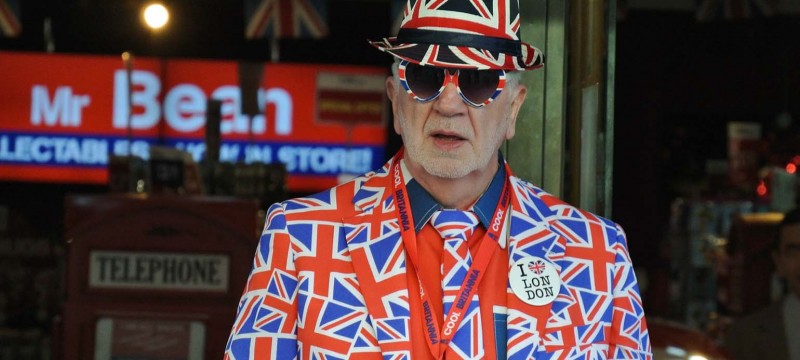 When foreigners come across a good property for sale in Philippines, a few questions come to mind quickly. One of the very first of these questions is also the most important. Can foreigners own real estate in the country? The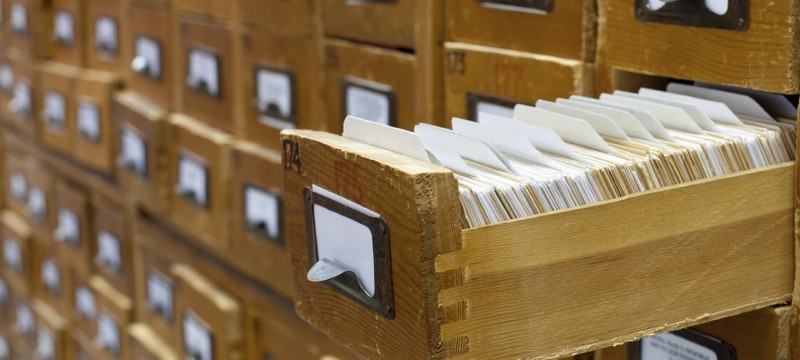 To avoid scams and fraudulent transactions, an important step to take in real estate transactions is to check property titles and verify their authenticity. As a follow up to our previous post on how to spot a fake title in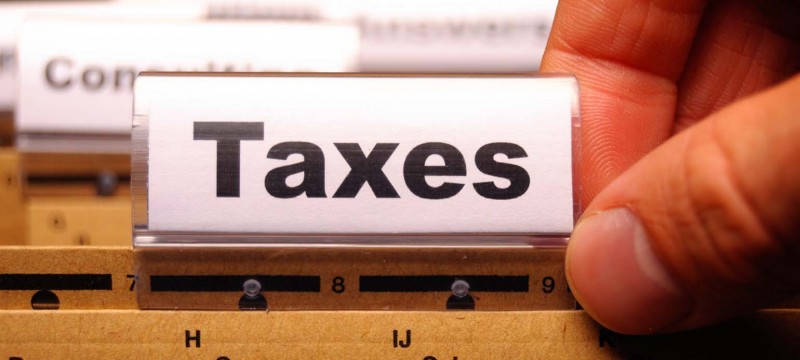 It has been said that one can only be sure about two things in this life – death and taxes. But we're gonna have to talk about first one some other time. In this post, we'll be talking about taxes.
Despite all the regulations put in place to fight scammers and con men in the Philippine real estate industry, there are still a lot of cases being reported where unsuspecting victims fall for fake land titles. For example, just recently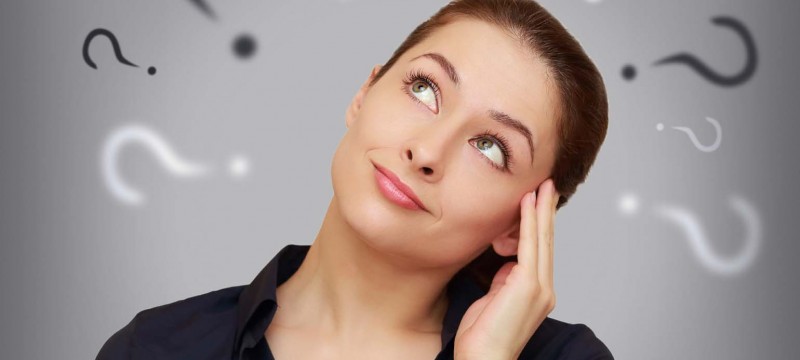 We get a growing number of emails every day from you, our readers about all sorts of questions concerning real estate. The other day, we got asked this really good set of questions from someone planning to buy a condo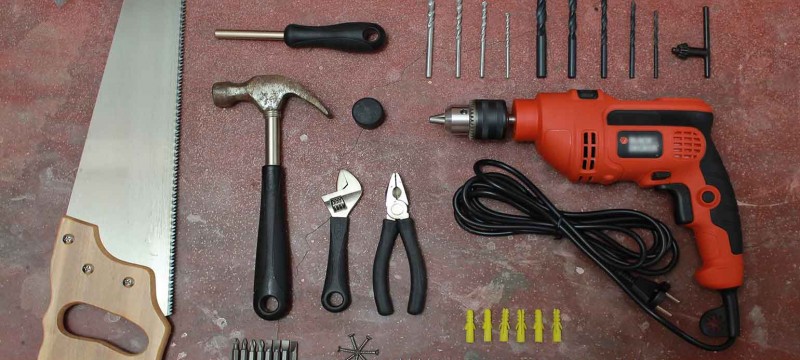 Increasing the value of your property can mean a number of investments like remodeling, repainting, or installing new fixtures. This is especially important to people who are in the business of buying and selling residential properties for relatively quick profits.