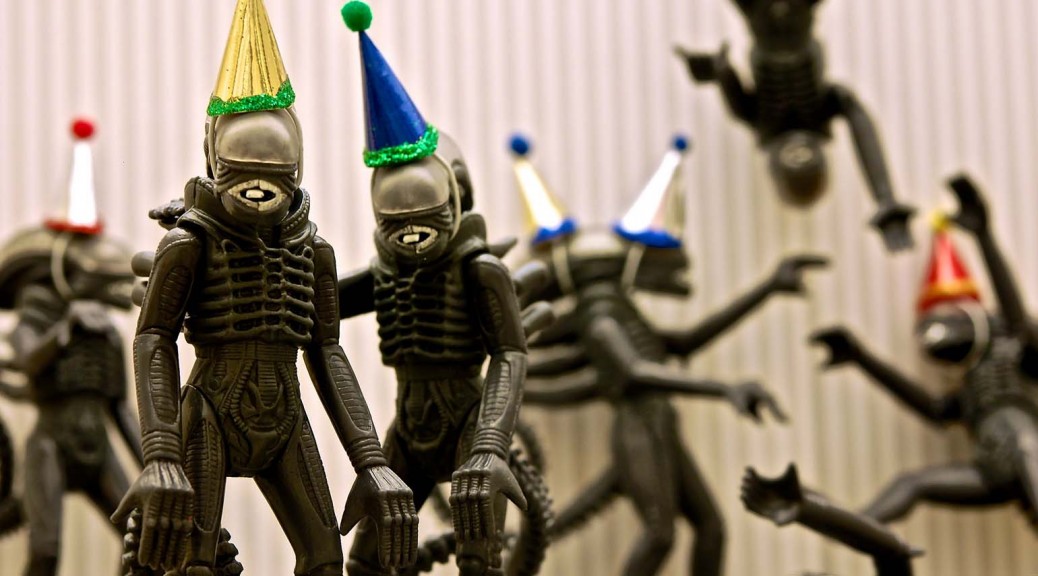 The holiday season might just be the busiest time for event venues not only because of Christmas parties but December is also a favorite season to celebrate school and family reunions. Aside from that, December they say is the new June, so venues are mostly booked for weddings as well.
Because of the high demand for private venues at this time of the year, the trend in renting private homes for holiday parties is slowly but steadily growing. For home owners with unoccupied properties, this is a good way to monetize and put idle properties into good use.
But before offering the place as a party venue, an investment to do an upgrade might be necessary for the home to fit different party themes.
Here's a number of essential upgrades that can definitely adapt to any occasion.
A Swimming Pool

If the property has enough space, a swimming pool will be a great addition to any home. This upgrade can cater to different types of occasions not just for the holidays but also during summers. This home feature will be perfect for groups who want to celebrate small intimate gatherings with close friends and family.


from Thursday Pools

It doesn't always have to be a huge one, some of the great ones we've seen are even just enough for a few people to wade in.

A Jacuzzi/Spa

If the area is limited but you still want to add an area where clients can dip into something, a jacuzzi or spa might do the trick. This feature will work especially for small private groups.

A Great Landscape

A well landscaped backyard complete with fresh, lush greens and vibrant flora with a working fountain or small pond will do wonders even for traditional homes.


Photo credit: Karen Roe

With a beautiful landscape you can convert a place into a perfect venue especially for garden weddings. You can put additional fixtures such as wood or iron benches, bird cages, and vintage garden lamps to create a magnificent, fairy-tale-like garden.

A Center Gazebo

In addition to a good landscaped garden, putting up a gazebo is another great addition you can invest in. You can turn your garden into an iconic venue and accommodate themed occasions like for instance, a Twilight-themed prom or wedding.


Photo credit: Shankar S.

The gazebo will not only serve as a pleasing addition to your garden but will also serve as an additional platform or stage.

A Mini Bar

A mini bar is another pleasing addition to a property that will complement any type of party. A mini bar can be placed indoor or outdoor in a lanai near a swimming pool or jacuzzi.

A State-of-the-Art Kitchen

For family gatherings or reunions, very often, they would prefer to gather and cook for themselves rather than bring in a catering service.

The use of a good, state-of-the-art kitchen will surely bring in additional value to the property. You can also add a grill for barbecue parties.
Other upgrades that are worth considering are providing an ample and secured parking space, installation of extended enclosures that will create extra sheltered space (especially good for rainy seasons), and installation of cable and Wi-Fi.
With these upgrades coupled with a great marketing partner and property manager, you'll be sure to get your idle property/ies generating that passive income you've always been thinking of.
---
Feature image credit:
JD Hancock
---