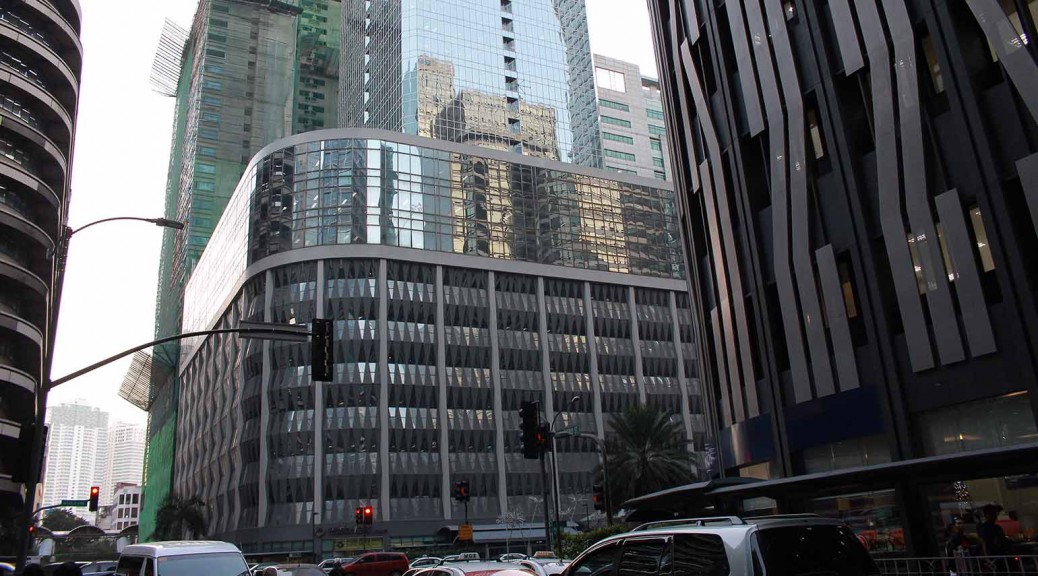 Residential condominiums are what's "in" these days. With everything from convenience to luxury, almost everyone wants to have their own condo unit either for personal use or for cash flow.
Investors both local and abroad are looking at this great investment vehicle because it covers a wide market. If you are an investor, owning a typical residential condominium and managing yourself can be very tasky because you have to do a lot of things. From advertising the unit, entertaining prospects, to closing the deals and documentation, investors just don't have the time to do all of these things.
So, to answer this problem, a new concept of property management came to the Philippines in early 2000's. I can't find any proper documentation as to when this concept was formally adopted here in the Philippines; However, most of the veterans in the real estate industry I asked, told me that it started just recently – around 2000-ish.

Anyway, to understand how a condo-hotel or condotel works, here's a description of it and some sample info from Sta Lucia Realty which I am affiliated with:
What is a condohotel?

A condominium project that is operated as a hotel with a registration desk, cleaning service and more. The units are individually owned. Unit owners shall place their unit in the hotels rental program where it is rented out like any other hotel room.

How long will the unit be part of the hotel pool?

The condotel will be operated for 15 years. After 15 years, the unit owners will have the option to individually lease it to others or live in it.

What benefits do I get if I invest in a condotel?

Quarterly dividends

30 room nights free every year with an option to use 3 nights/year/other hotel of Sta. Lucia

Even if your particular unit is not leased or used, you still get income.

Will unit owners still get dividends even if unit was not rented?

Yes! A condominium hotel owner will still be entitled dividends in Net Room Revenue regardless of whether the owner's unit was actually rented or not. Net Room revenue generated from all hotel units are issued to all hotel unit owners (per sq.m. basis) after the end of each quarter.

What are the advantages of Sta Lucia as hotel operator?

A "worry free" investment because the hotel operator manages the leasing of the hotel rooms, their maintenance, refurbishment and improvement as well as their operating expenses, real property taxes, association dues, common area charges, utilities, insurance and other related expenses.

An independent auditor, accredited with the Philippine Securities and Exchange Commission, will be hired to audit, examine or review the hotel operator's annual operating statement.

Very low property management fee of 30% only compared to others who charged between 50% to 60%.

Experienced hotel property management group with 3 operational hotels to date and they are really after the income commitment to investors.

Property Management now have tie-ups with agoda.com, booking.com, expedia.com, orbitz.com, asiaroom.com, hotels.com, and other online booking sites.

Why invest in a Condotel?

Hassle-free ownership; no landlord issues; avoid maintenance headaches.
If you'd like to know more about condotels, its concept and operation details, drop us a line (or more) in the comments below. You can also send us an email directly.

---