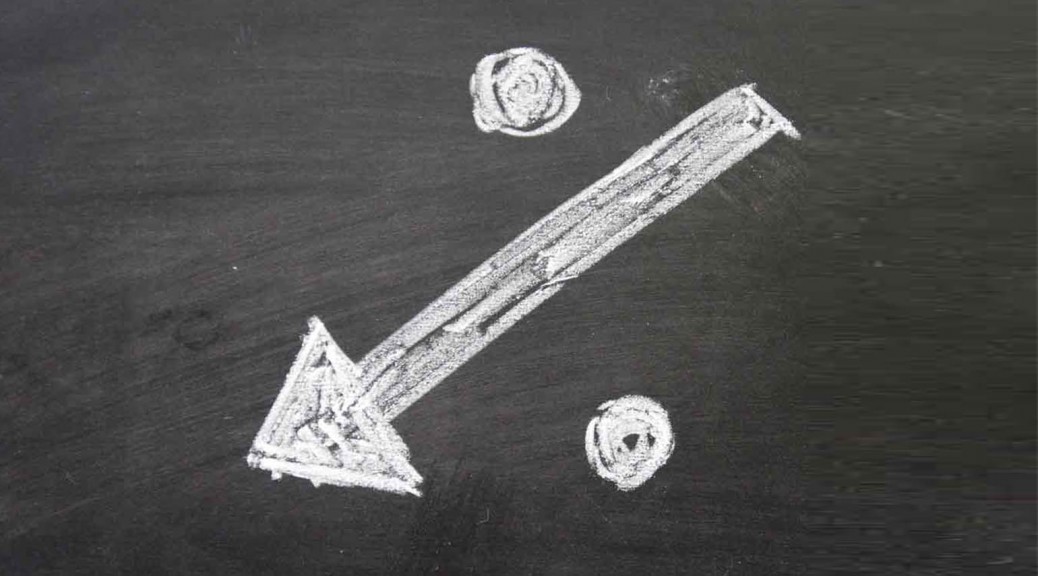 For the working class Filipino, buying a house is probably one of the greatest aspirations. It is usually considered an accomplishment considering the time, hard work, and dedication it will take to save up for a decent house in a secured location. It's no easy feat.
However, as the Philippine economy grows and the need for more residential properties shoot up, banks and other lending institutions are now offering much more flexible options to make house buying easier on the pocket.
Almost every bank in the country, if not all, offer housing loans and if you are new, the number of options and information could be overwhelming. It pays to know that if you're on the hunt for the best home loan offer, you should understand that not all housing loan offers are created equal, and even the lowest interest rates have something more to them behind what is advertised.
Just to give you a quick summary, a housing loan is a financing program that provides funds for buying a vacant lot, house and lot, residential properties like a townhouse or condominium, house construction, refinancing, house renovation, and reimbursement of acquisition cost.
This kind of financing program can be very useful and advantageous if used properly. Especially if used to leverage your money in buying a property which is purely for investment purposes. We have elaborated about this in great detail in this later post:
Real Estate Case Study: How to Make ₱1,019,795 in 2 Years
Before you can get a loan, you have to go through an approval process. Different banks and financing institutions have their own different processes. But these processes are generally based on the following.
---
The Application & Approval Process
The following are the factors that affect your housing loan eligibility and the terms you get from financing institutions:
Age
Income bracket
Nature of work or profession
Property type (e.g. vacant lot, house and lot, condo, townhouse)
Location of the property
Current market value of the property
Prior to approval, the bank (or other financing institution) will dig in to these factors first, to check your capacity to pay your monthly dues. They're going to ask you for your employment and/or business records, including your income statements.
The property you are looking to get financed will also be reviewed, to assess its value or the viability of the project to be completed, if you're applying for a construction or renovation loan.
From all these data they collect, you will be offered a loan package with the terms the institution thinks are best for your case – interest rates, years to pay, monthly amortization.
For more info on this part, you may want to read "Bank Loans for Real Estate Purchase: Overview Of The Essentials".
---
Are low interest rates always important? The devil is in the details!
Now, why is it important to go for low home loan rates in the first place?
Well, for starters, there will be a significant drop in your monthly amortization. As an example demonstration, let's take this case – You are going to buy a foreclosed property with the following conditions:
Total Price is ₱1,500,000
Downpayment is ₱100,000
Loanable amount is ₱1,400,000
Years to pay: 10 years
Interest rate is 10% fixed for the whole term
Your monthly amortization is going to be around ₱18,500.

Note: These calculated figures are estimates only. Banks and other financing institutions have their own factor rates and process of calculating for the monthly amortization. So the actual figures you get from them may vary from the figures we describe here.
You may use our financing/loan calculator to get an idea of your possible monthly amortizations.
Moving on, if you will take a loan for the same amount with the same parameters except with only 9% yearly interest rate, your monthly amortization will go down to ₱17,735 only.
That translates to a total savings of ₱9,180 in one year and ₱91,800 in the whole 10-year term! Just imagine how much money you can save with just a small difference in interest rates.
So obviously, low interest rates are important.
But is it all that matters?
Banks and other lending institutions often advertise their lowest interest rates only, to easily attract prospective clients of course. There's nothing wrong with this as it is just a marketing strategy.
But before you decide on which financing institution you get your loan from, let's take a look at the comparison between them when it comes to the lowest interest rates they offer:
Note: The above data is accurate as of November 28, 2014
There are a few things to remember when considering a home loan. Different banks have different terms but most offer a fixed interest rate on the first year and the following years are subject to re-pricing.
The chart above will show you that HDMF has the lowest interest rate. But, and this is a big BUT, this is only applicable to loans of up to ₱450,000 and provided you belong to certain income brackets:
---
For the first ten years of the loan, interest rate for loans of up to ₱450,000 is 4.5% provided the gross monthly income is ₱15,000 for those working in the NCR and ₱12,000 for workers in other regions. For loans of up to ₱750,000, the interest rate is 6.5%, provided the gross monthly income for those working in the NCR is not more than ₱17,500, and not more than ₱14,000 for workers in other regions.

---
This brings us to the question, is the lending institution who advertises the lowest interest rates always the best one for you?
Apparently not. In the case of our example above, HDMF is not even an option anymore for buyers of properties wherein the loanable amount is upwards of ₱1,000,000. The banks' interest rates are already lower for those amounts.
The best lender actually depends on the buyer's needs. Sometimes loan applications won't even get approved by banks. Sometimes you will be offered a lower home loan amount instead, depending on your circumstances, the factors mentioned above.
In some cases, people need a longer term to pay off their loans. The longest term banks offer is only 25 years while HDMF offers up to 30 years; again, conditions apply.
With longer terms, the monthly amortization will also be lower, easier on the budget. The only tradeoff is that it will take you longer before you are released of your monthly obligation. And you will possibly be charged a higher interest rate with this.
---
Key Takeaway
Our general advice is to first examine your financial capacity yourself. Will you be able to pay off your loan in 5 years? If you can, then a home loan program with a fixed interest rate for 5 years should be a good one for you.
You might not get offered the lowest interest rate but you will be protected in case a sudden increase in interest rates will occur due to future economic conditions. This is actually a sound real estate investing move.
If however, you are not confident that you can pay off your loan that fast; or if you just need to have a lower monthly amortization amount, then by all means go for the longest term you can avail. Even if it means paying a higher interest rate.
And if you are someone who has enough resources or monthly income to pay off a loan in as fast as less than 5 years, then you should probably look for the loan offers with the lowest interest rate.
If you have more to add, please help us keep this post updated by commenting below.
If you need straightforward real estate advice, don't hesitate to contact us.
---
ABOUT THE AUTHOR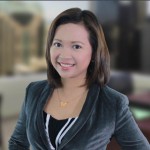 Joanne Almaden
Joanne is a licensed real estate broker and appraiser. She founded Phil. Property Expert, Inc. – a top-notch real estate services company whose vision is being the most trusted company when it comes to competence and quality of service.