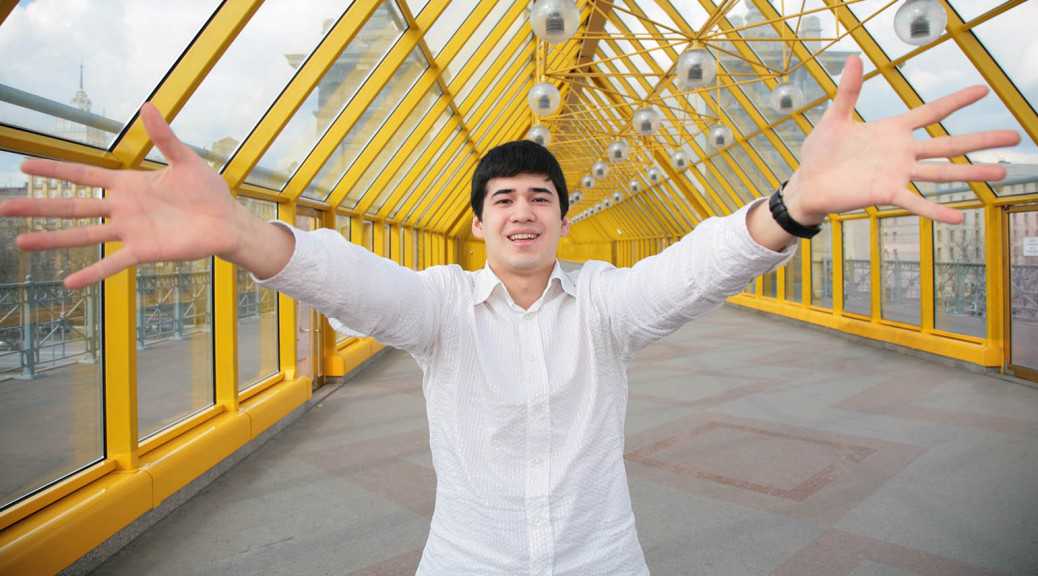 Condominiums have enjoyed a surge in popularity nowadays because they offer an attractive alternative to living in conventional homes.
Individuals who want an independent lifestyle and have their own property at the same time, are usually attracted by the prospect of owning a condominium. In addition, a condominium is more affordable than a stand-alone house, and the former is also more convenient to buy than the latter.
Likewise, with many real estate corporations like SMDC offering so many easy payment methods for purchasing a condo in order to entice potential buyers, condos have attracted a lot of interest.
Condos usually appeal to young professionals. Condo living also has a particular appeal to small families. It entails a different style of living and includes many conveniences that are usually absent in regular city residences. For example, many condos have an exclusive clubhouse with amenities such as a swimming pool, gym, bar, and gardens.
Typically, condominiums also have dedicated parking spaces and twenty-four-hour security service. If you live in a typical apartment or residence in the city, more often than not you won't have such luxuries unless you live in a first-class village or subdivision. And with comparable amenities, condos are definitely cheaper than a house and lot in a classy village or subdivision.
Condominiums are also cheaper than houses because the latter has the additional cost of an expensive lot. Building a house is not cheap either. Even a small house with a small floor area is now so costly to build. And with the small initial investments offered by condominium builders, having a property that is stylish, chic and fashionable has never been easier.
As a real estate property, condominiums appreciate in value with time. Companies here in the Philippines like SM Development Corporation (SMDC) build condos in strategic locations that are attractive to own in the long run. Builders also consider these condos' investment value, most especially since buyers often look for such factor when considering a condominium.
Living in a city condo also allows easier access to one's workplace due to the shorter distance and elimination of the need to drive to work and pay for expensive parking costs. And for young professionals, it is also a great way to learn how to responsibly handle and manage a property.
It is also a convenient means of maintaining a home without having to consider expensive maintenance costs such as house repairs. Owning a condo is thus cheaper to maintain. There is also no need to maintain a lawn or a backyard, which cost time, effort and money as well.
The only ongoing cost that comes with condos is the monthly association fees that are usually just relatively affordable. These fees, however, are necessary for maintenance services such as utilities and trash collection as well as maintenance of the lobbies, clubhouse and other amenities which also work to the unit owner's benefit ultimately.
All in all, owning a condominium is an excellent way of combining the benefits of owning a real estate property, having classy amenities, living in the city comfortably, and living within one's means.

---