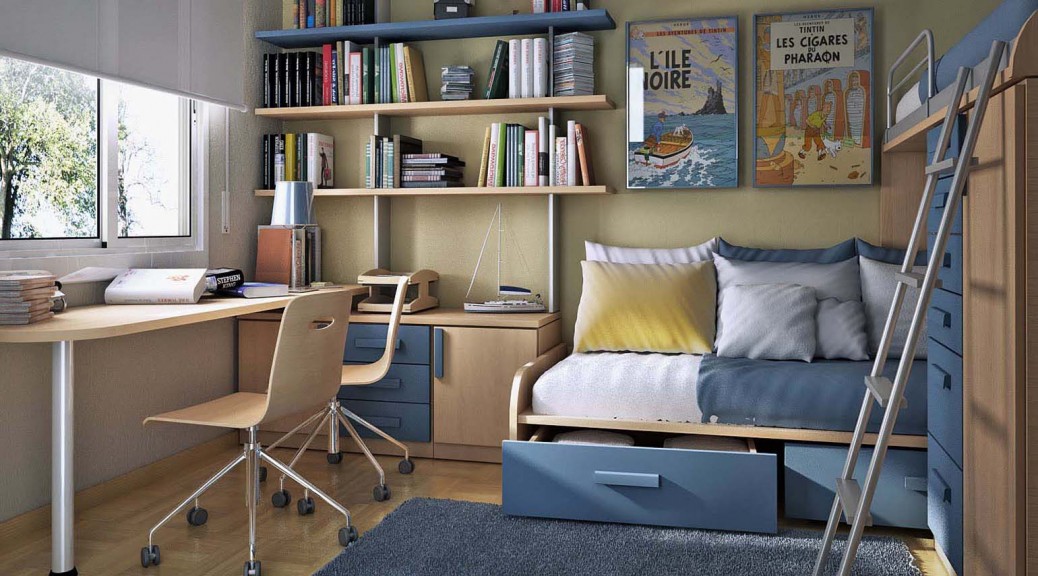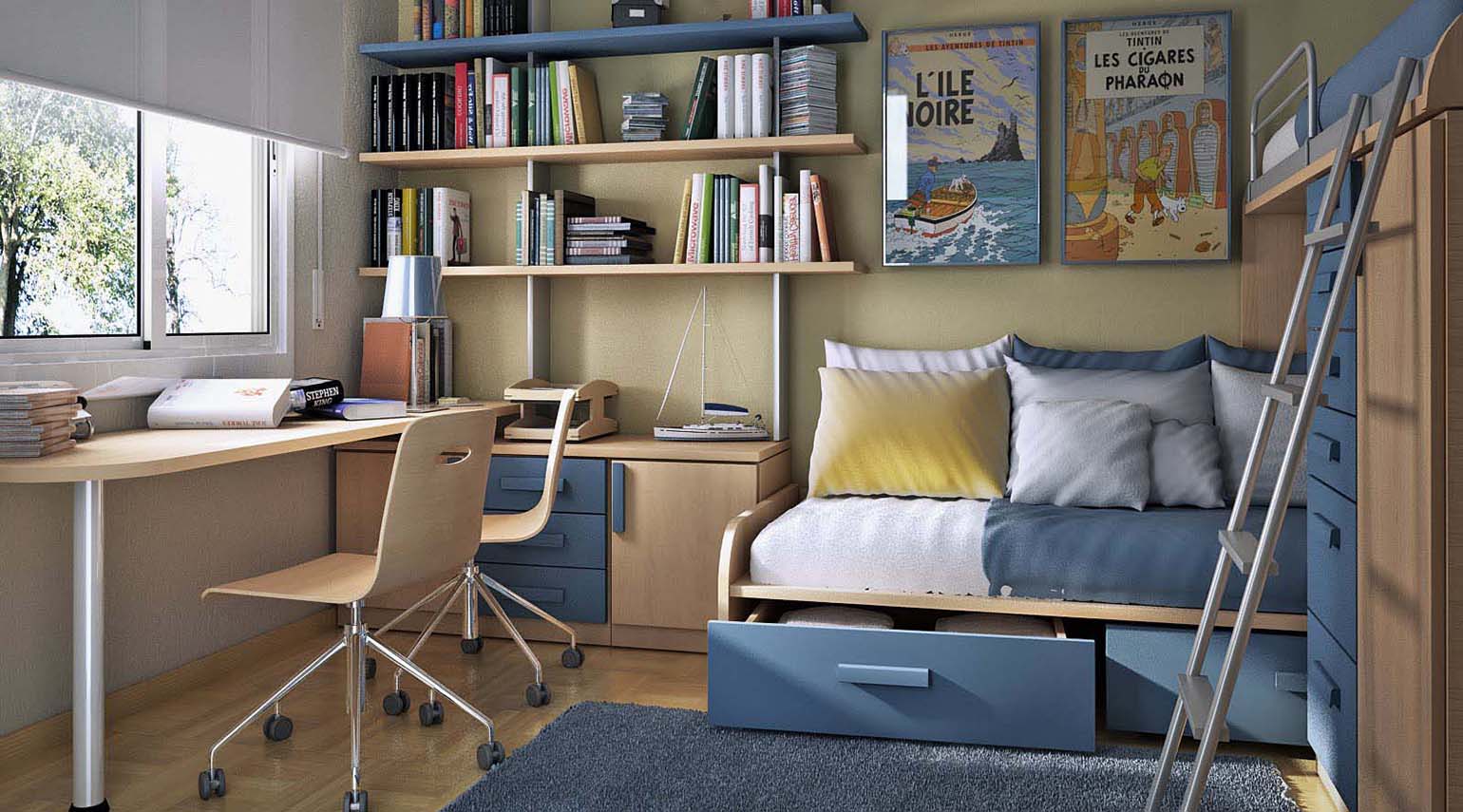 Space is always one thing we can never get enough of when planning our homes. The same goes with choosing smart designs for your limited space condo as it is a difficulty many urban dwellers face today.
This simple guide will provide you with simple, yet smart ideas to make home design as easy as a breeze.

Maximize Empty Spaces

With limited space comes limited storage. However, this should not be a problem for you if you put empty spaces into good use, such as corners and the space under the stairs. Instead of having this awkward empty space, you can use it as a study table or even build a mini-bar.

Scale Your Furniture

Try to scale your condominium and your furniture. Instead of bulky couches and large cabinets, build or buy ones that fit your small area. It also helps if you place them in corners or beside the walls, leaving enough room for activity.

Play With Reflection

Mirrored walls make your home seem bigger as they create an illusion of having double your actual space. You can also put life-size mirrors on closet doors to add a bigger feel in your bedroom.

Use Appropriate Dividers

Separating your living room from your dining room is a pretty challenging task if you have very limited space. Instead of building huge dividers or furniture, use curtains to separate the two rooms.

Better Use of Curtains

Believe it or not, curtains can actually make your home larger. Instead of mounting your curtains just above the windows, try installing the light-colored ones near the ceiling that reach to the floor. This simple method will instantly make your walls appear bigger.

Think Vertical

You can use the vertical space up to the ceiling whenever possible. Add open shelves to maximize the space above your furniture. It can hold a lot of items such as DVDs, books, magazines or family photos.

Low Drawers

For irregularly shaped items such as snacks that cannot be stacked on shelves, it is best to install low drawers to make it easier for you to grab them right away.

Stools and Benches

Large couches or arm chairs take up so much space. Instead of these, why not use stools, benches or ottoman chairs as side tables? And they may even be used to house some guests.

Use Light Colors

Light colors can create the illusion of a bigger space. Paint your walls white or the same shade to make them appear larger. Dark walls and furniture can create a claustrophobic feel in your condo.

Creative Wall Designs

Hang framed works of art on your walls to have a creative touch on your condo unit. Paintings are the most common pieces you can install, but posters of your favorite movies can also create a fantastic ambience in your space.
Remember:
Even the smallest homes can look amazing with proper furniture scaling and creative home designs. Keep in mind, the key to having a superb condo home is not being afraid to try new things and experiment with your spaces.
Get notified when we publish more info-packed home improvement resources like this by subscribing to our weekly newsletter. Just enter your email into the box above.
Become real-estate savvy starting today!
---