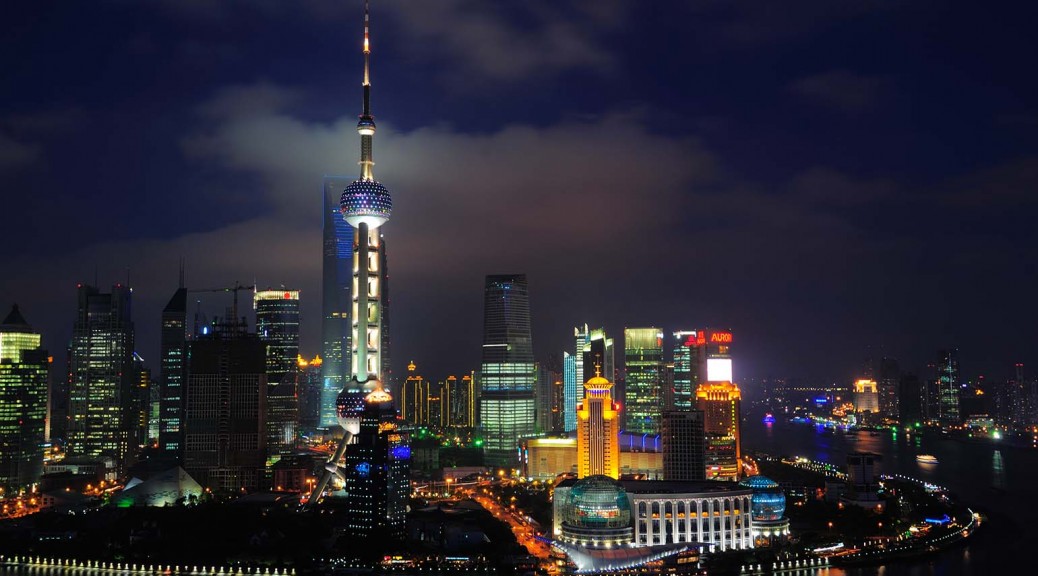 Pasay City and Paranaque City of Metro Manila, Philippines is facing a very promising future. This area of the country (in a few years from now) is said to become The Entertainment Capital of the Philippines, the "Las Vegas" in Asia.
World-class hotels, grand casinos, gigantic amusement parks, luxurious resorts, elegant offices and other major development will soon rise in the coastal area of Pasay City and Paranaque City.
These grand developments will be materialized by different investors and developers both local and international. To name a few of the investors: SM group of companies, PAGCOR, Universal Entertainment Corp., Travelers International Group, Bloomberry Investment, Anchor Land Holding, Inc.
Here is the master plan of how these areas will look once the developments are completed.
The Center of Bay City Developments: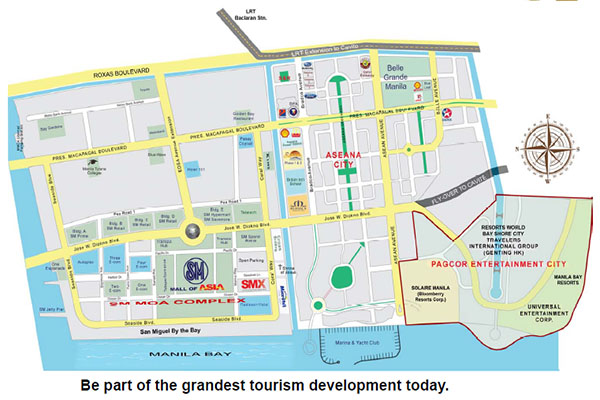 Existing developments in the SM Mall of Asia Complex
SM Mall of Asia actual aerial view: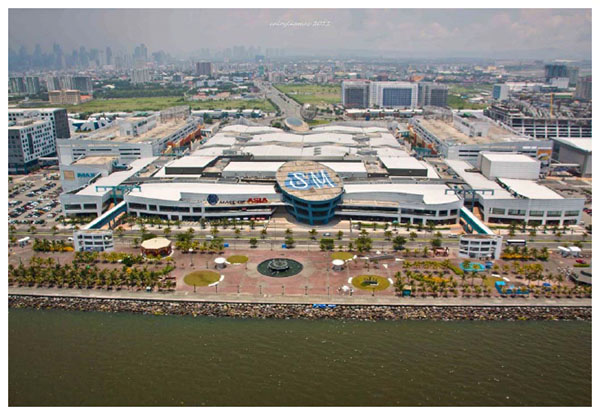 SM Mall of Asia — The world's 4th largest shopping mall, 200,000 average daily foot traffic:


One & Two Ecom – 15 storey BPO and IT center, 7,000 employees: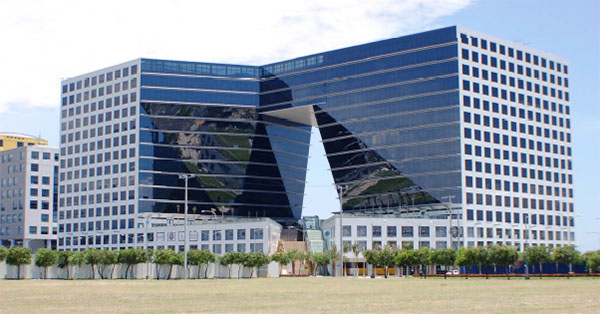 SM Sports Arena and Mall of Asia carpark building: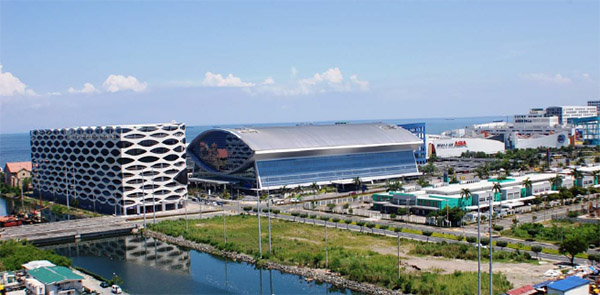 Mall of Asia seaside boulevard: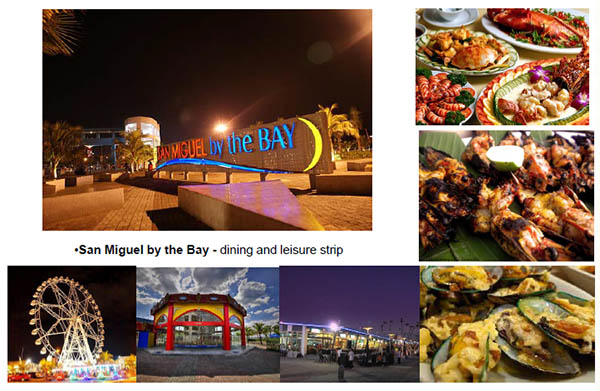 SM Mall of Asia Ferry Terminal:


Future Developments
Solaire Resorts Manila – Hotel and Casino Complex: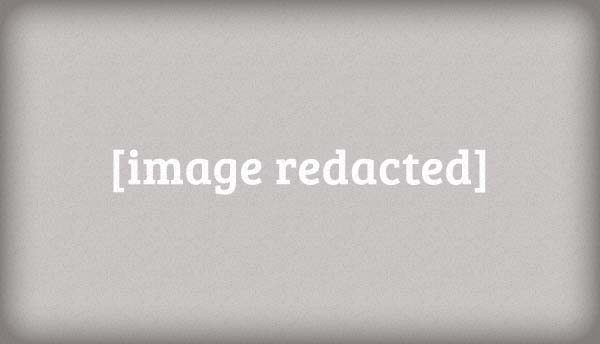 Solaire Resorts Manila of Bloomberry Investments – 165,000 sq.m. Integrated Resort: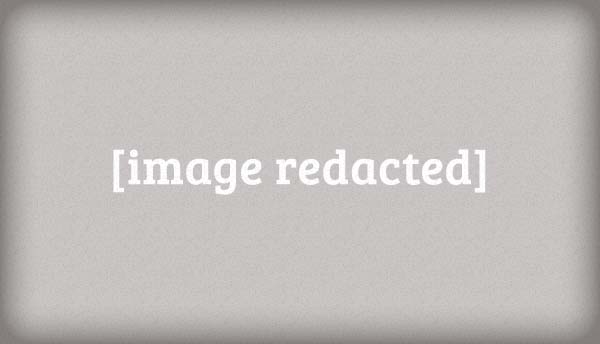 PAGCOR Tower – world's 2nd tallest observation tower, part of Resorts World Bayshore City of Travelers International Group (with Genting HK):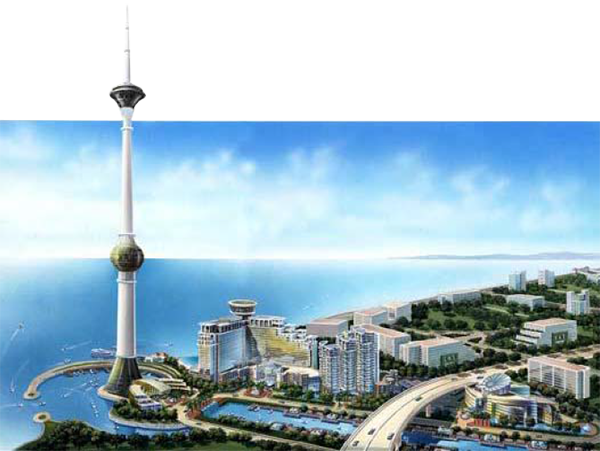 Manila Bay Resorts – Hotel and Casino Complex of Universal Entertainment Corp., Japan: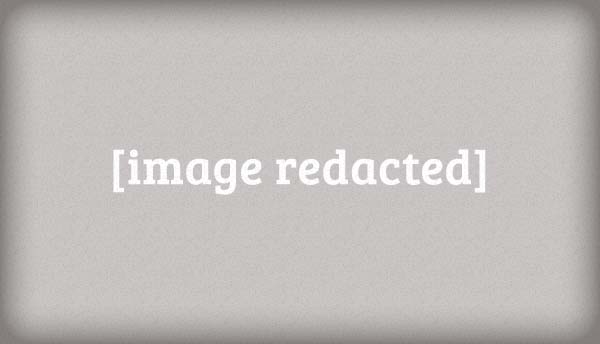 Indoor Beach, part of Manila Bay Resorts by Universal Entertainment Corp., Japan: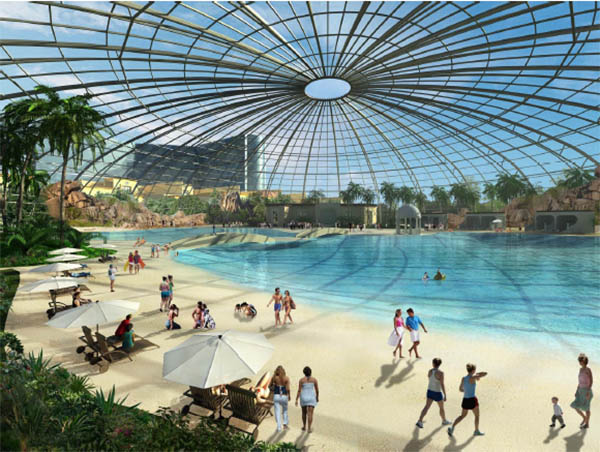 Belle Grande Manila Bay hotel and casino complex:

Belle Diamant – Belle Phase 2 Hotel and Casino complex, of Belle Corp. and SM Investment Corp. :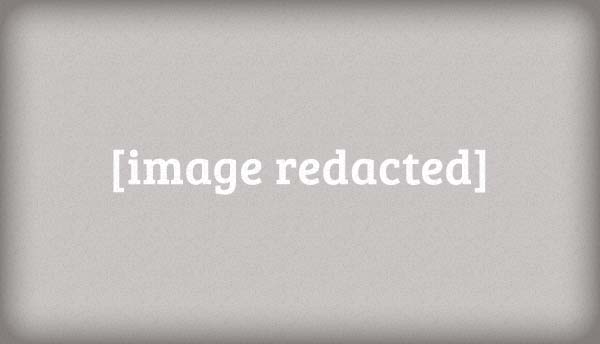 ---