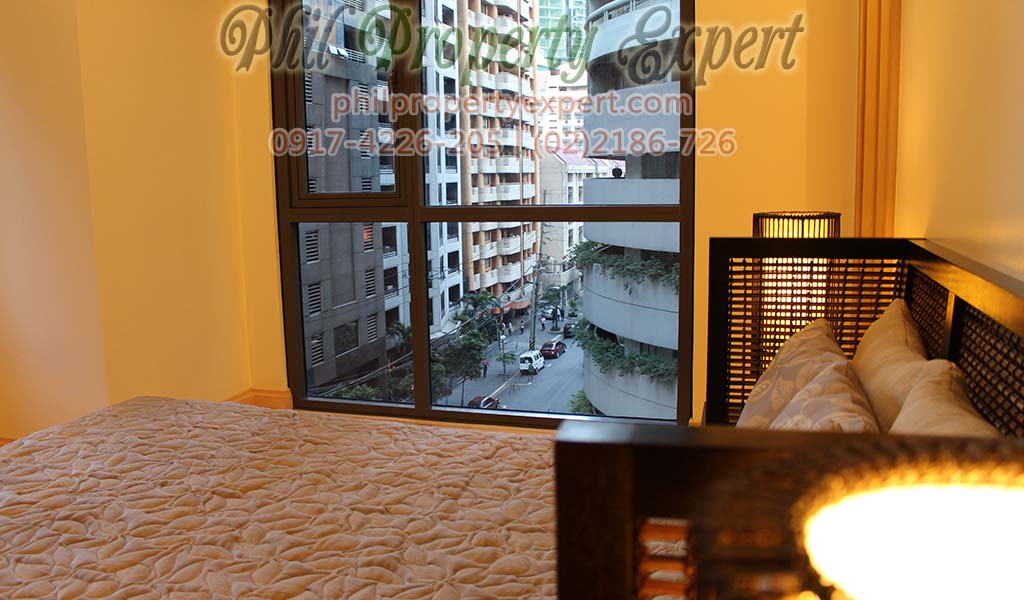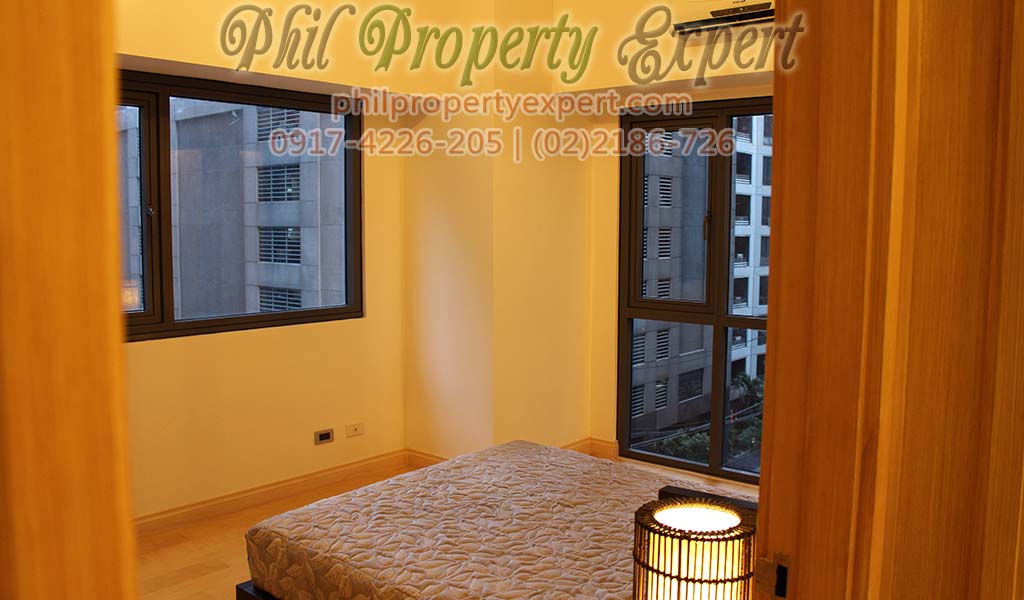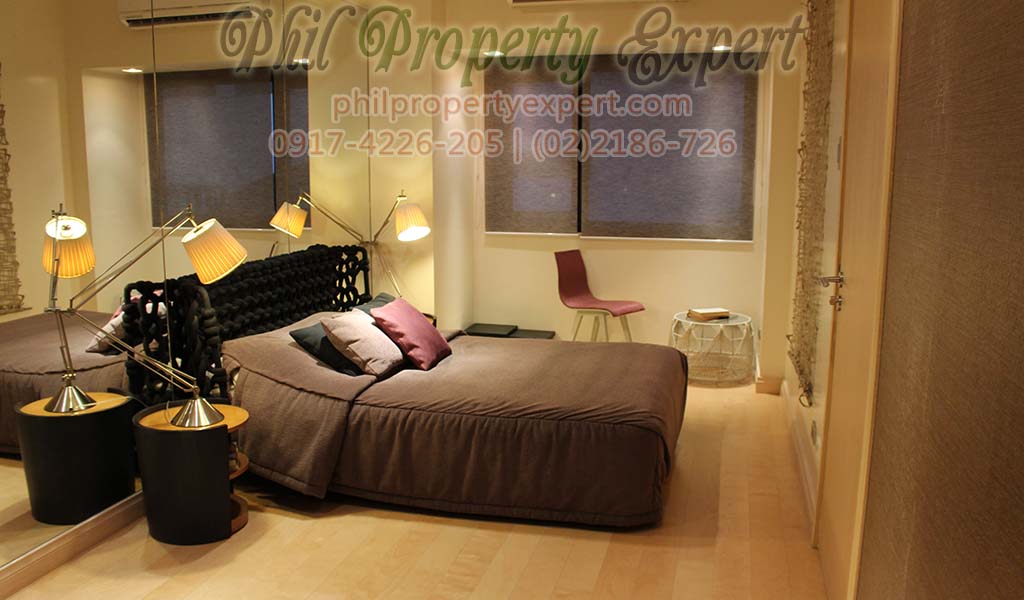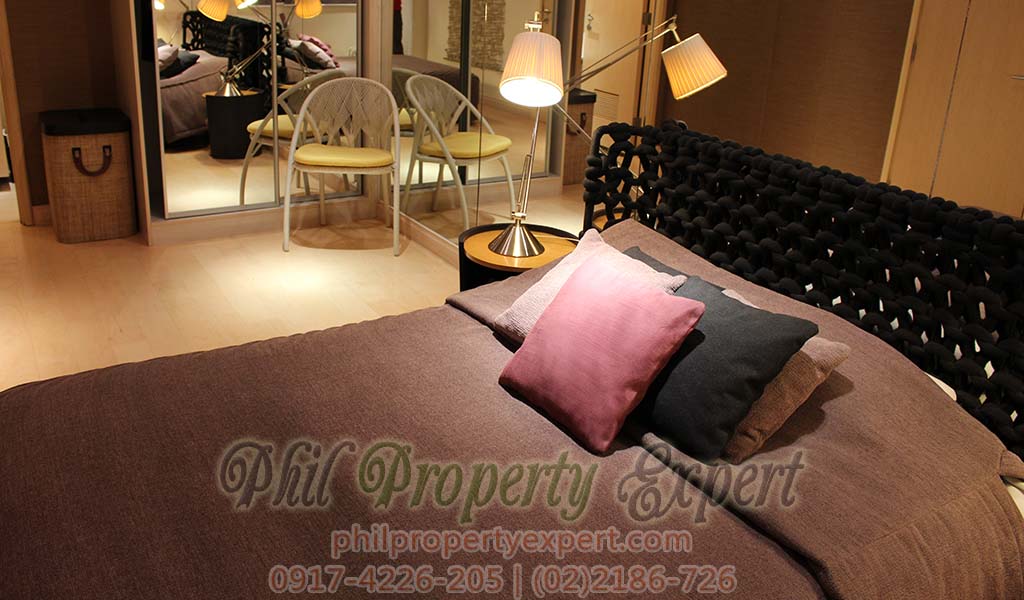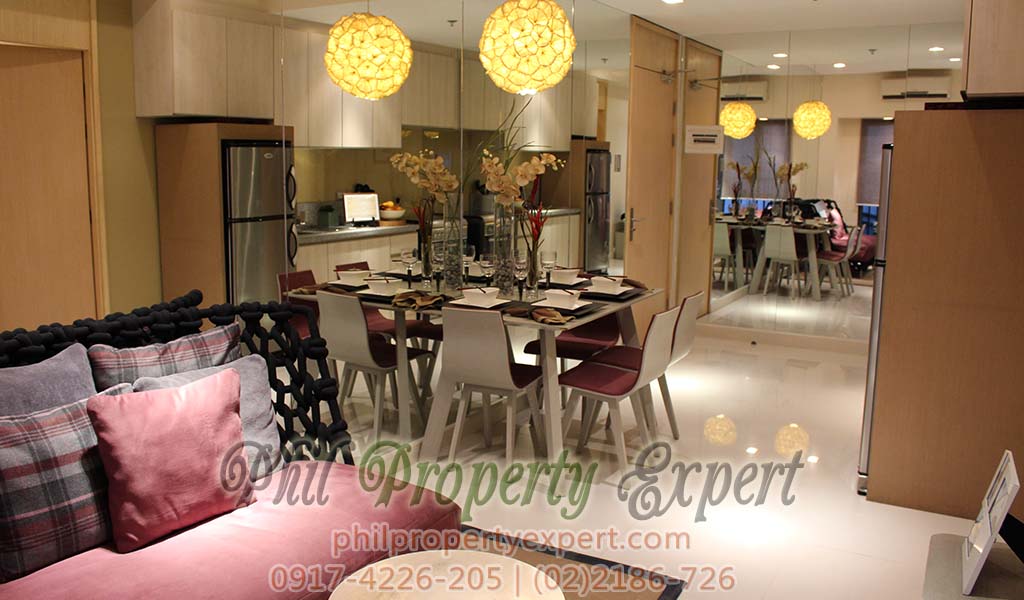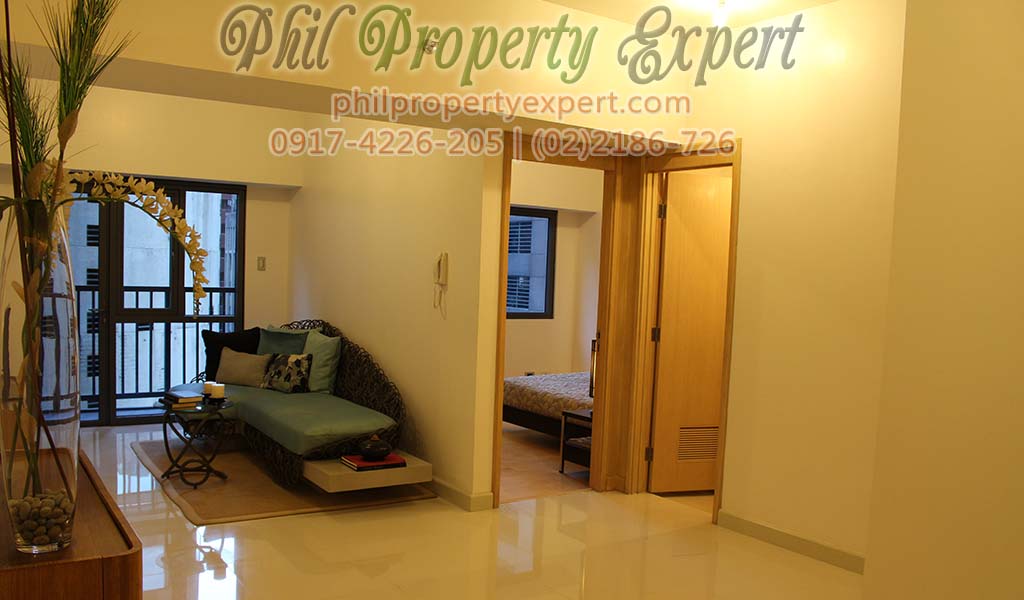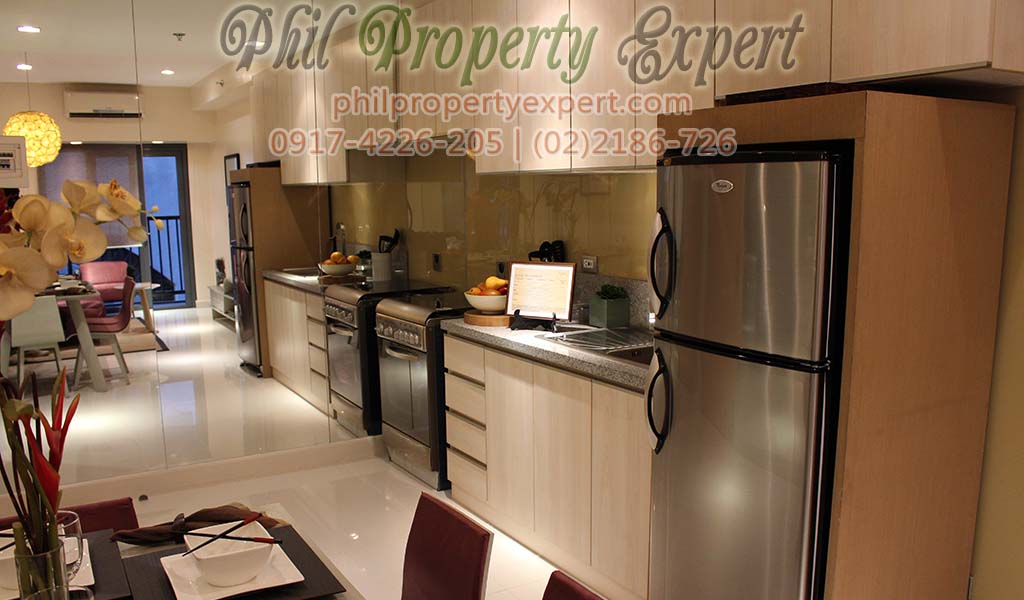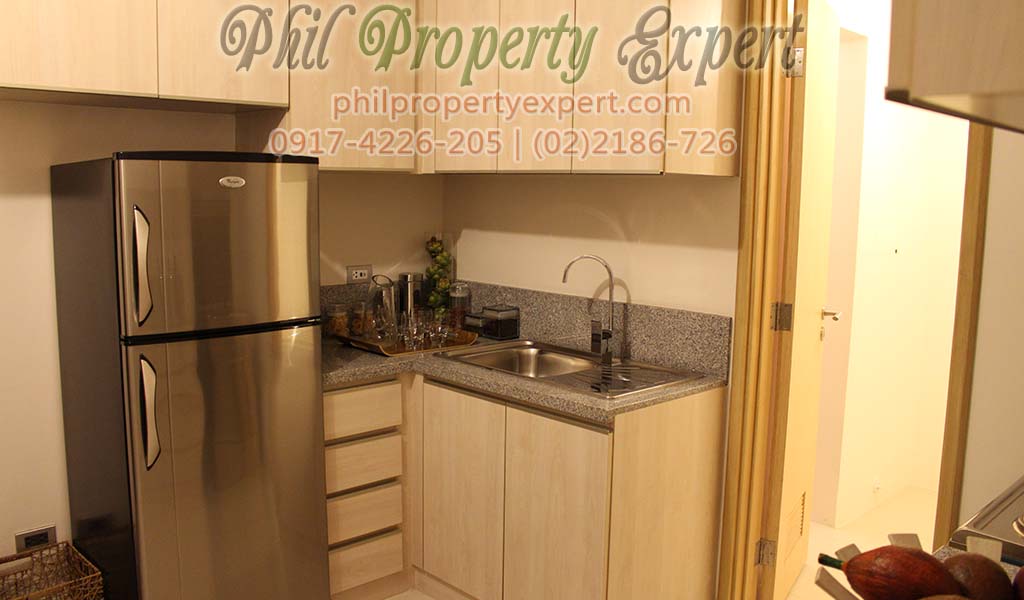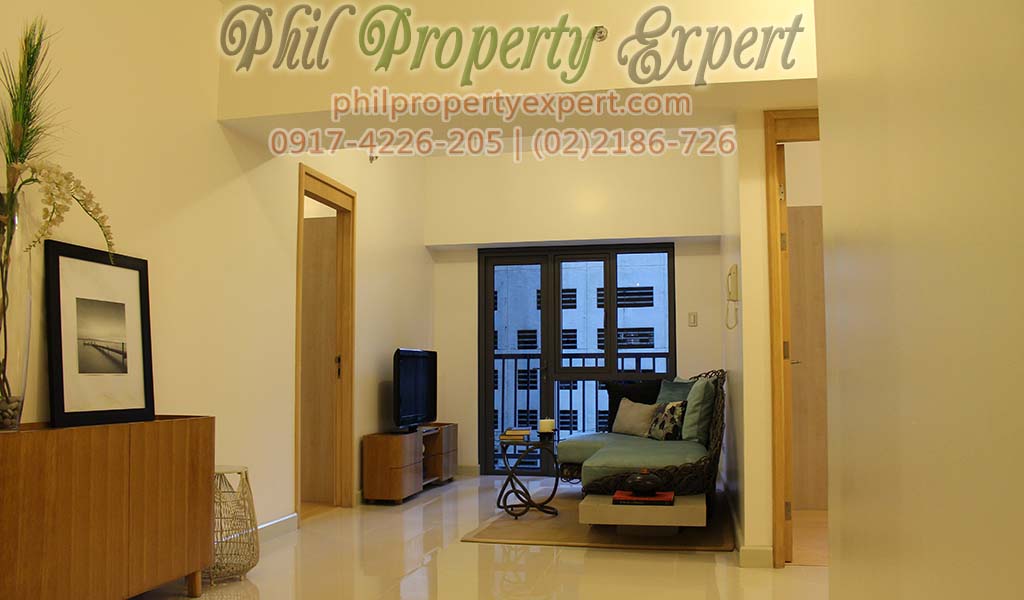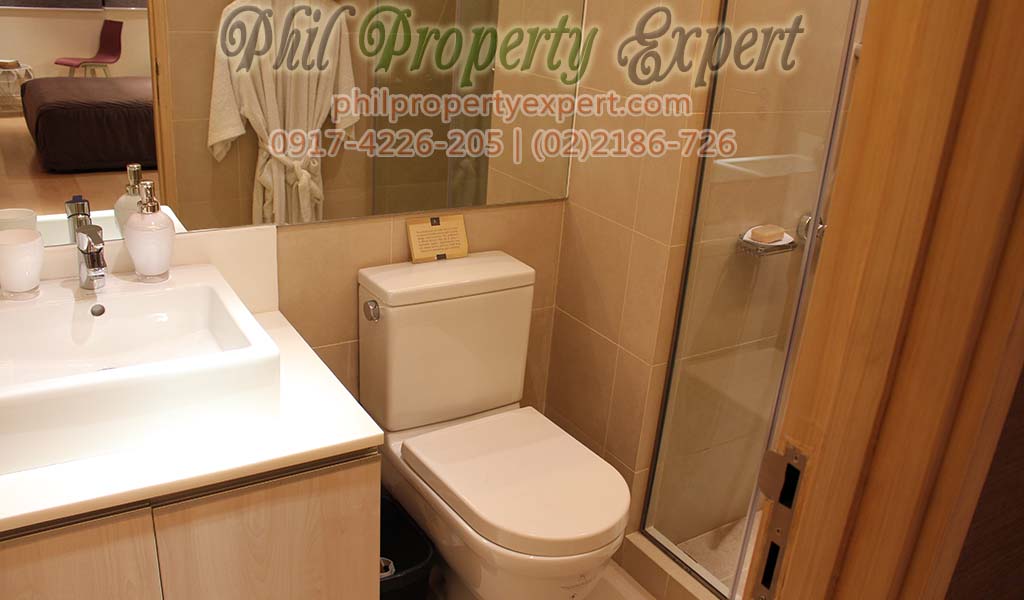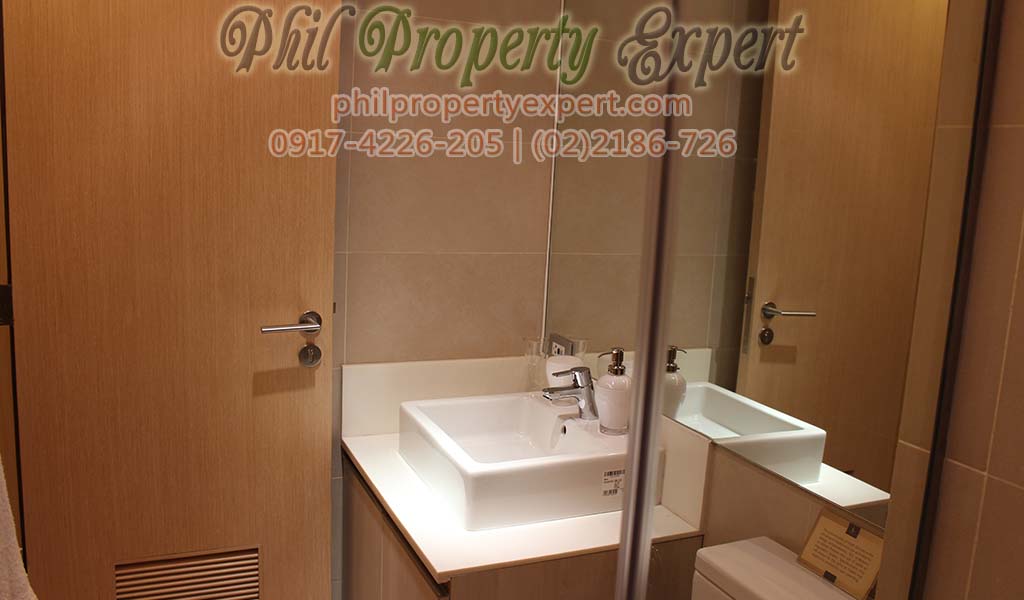 2 bedroom condo for sale Makati (Resale with Huge Discount)
₱12,218,294
Developer:

Robinsons Land Corp.

Property type:

Condominium

Bedroom(s):

2

Bathroom(s):

1

Total Area:

75.85
Turnover/Built:

2016

Listing type:

For Sale

Parking:

Included

Location:

Makati CBD
2 bedroom condo for sale Makati
This is a resale of a 2 bedroom condo unit in Signa Designer Residences, bought during pre-selling. A huge discount from the price offered by the developer is offered by the seller of this unit. Perfect for those hunting for new condo units on lower prices!
Get ₱1,019,829.21 additional discount from the seller!
Save a total of ₱2,065,593.37!
This 2 bedroom condo for sale in Makati unit is on the 17th floor of Tower 2 of this condo community. The floor area is 75.85 sqm and it comes with its own parking slot. (Parking slot is for an additional ₱1,047,000 only!)
The full turn over is expected to be this October, 2016.
2 Bedroom Unit w/ Balcony
(approx. 75.85 sqm.)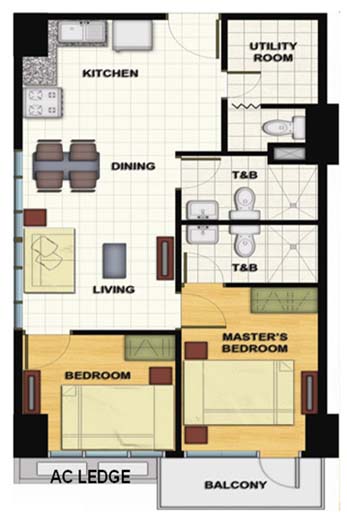 Project Perspective
Site Development Plan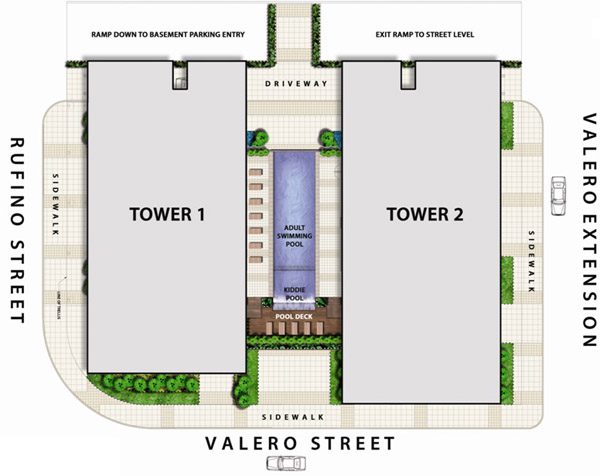 Sample ROI Computation
Below is a sample computation of the Return on Investment from rentals on this particular unit, based on the going rental rates in Makati CBD, as of September, 2016. (See actual samples here)
Please note that this sample ROI computation is only for long term rentals. For short term or vacation rentals, the returns can still be a lot higher because daily/nightly rentals are always priced higher compared to long-terms.
Great discount for this 2 bedroom condo for sale Makati
| | |
| --- | --- |
| Purchase price | 12,218,294.25 |
| Furnishings | 350,000.00 |
| Estimated rental income per year1 | 1,114,530.61 |
| Less: | |
| Yearly HOA dues2 | 63,714.00 |
| Annual Property Taxes3 | 13,000.00 |
| Maintenance expenses4 | 12,000.00 |
| Insurance5 | 12,000 |
| Income tax6 | 55,726.53 |
| Net Income per year | 958,090.08 |
| ROI = (Net Income / Purchase Cost) * 100 | |
| ROI | 7.84% per year |
Notes:
Using the going rental rate in this area, for a similar fully-furnished condo unit.
Assuming P70 per sqm based on similar projects.
Based on a comparable property in the same area in Makati.
Giving an allowance of P1,000 per month. Could still be lower for a new unit.
Term insurance for the unit and content.
5% withholding tax on gross rent.
---
Notes:
The price indicated above is inclusive of Fees and other charges
May be paid in cash, or best offer (open for negotiation)
Save a total of ₱2,065,593.37 compared to standard offer from the developer!
Shown in the above photos is a model unit only
Contact us for unit viewing, sample computations and/or other queries.